Our Story
We pride ourselves in offering a strong practice with attention to detail and alignment. Expect to work your muscles, open your shoulders and hips, relieve back pain, get more energy, and feel relaxed all in the course of a single class. That is Fireflow yoga, where the fire flows through your body to heal and energize through an Ashtanga based sequence of poses. We are very picky about our teachers. They all have a very strong personal practice and understand the muscles and body from their own experiences. They will help guide you along a journey towards optimum health and well being. Experience the Fireflow difference.
"Amazing atmosphere, very easy to get started." November 7, 2013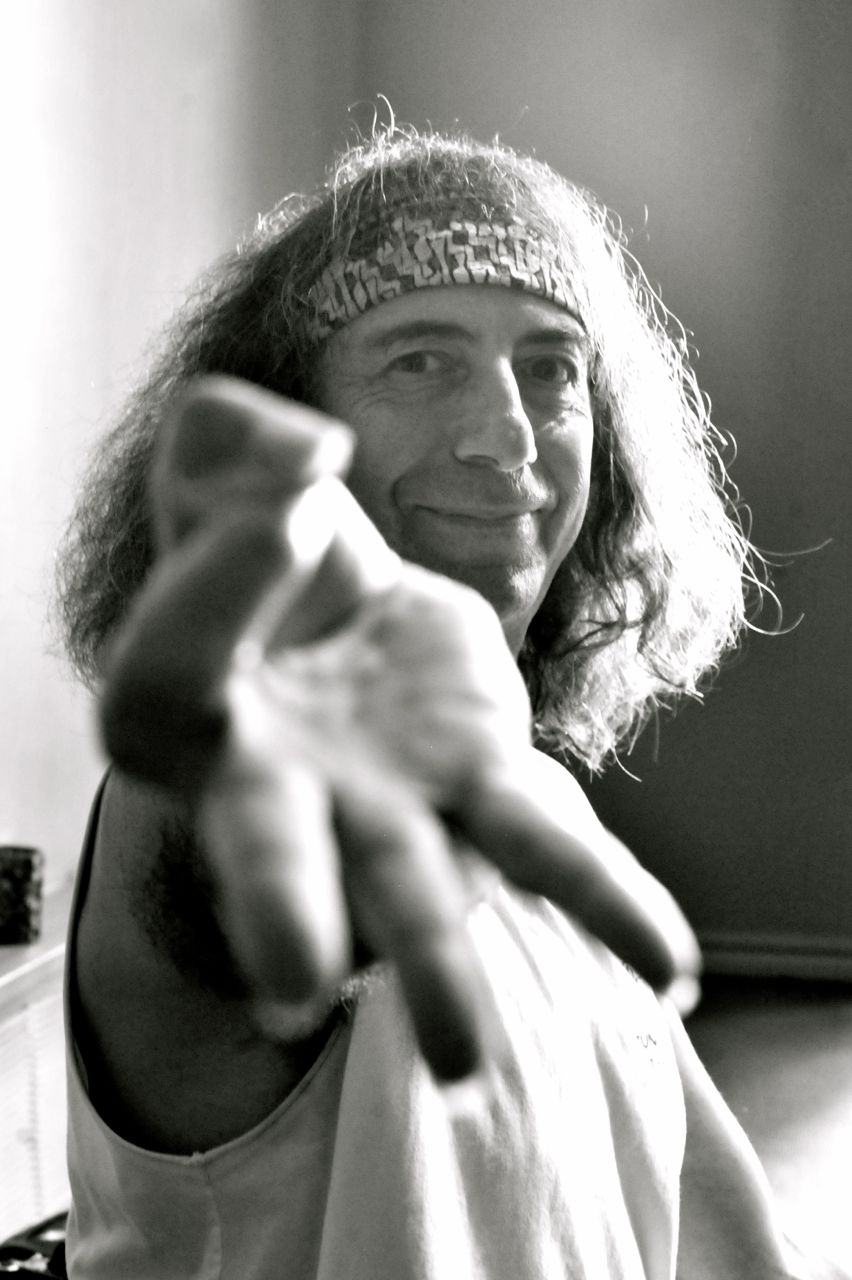 In our search for excellence, we have brought some of the worlds greatest teachers to the studio such as Matthew Sweeney, Mark Darby, and Danny Paradise. We provide a safe,inspiring place to learn and grow your yoga practice.